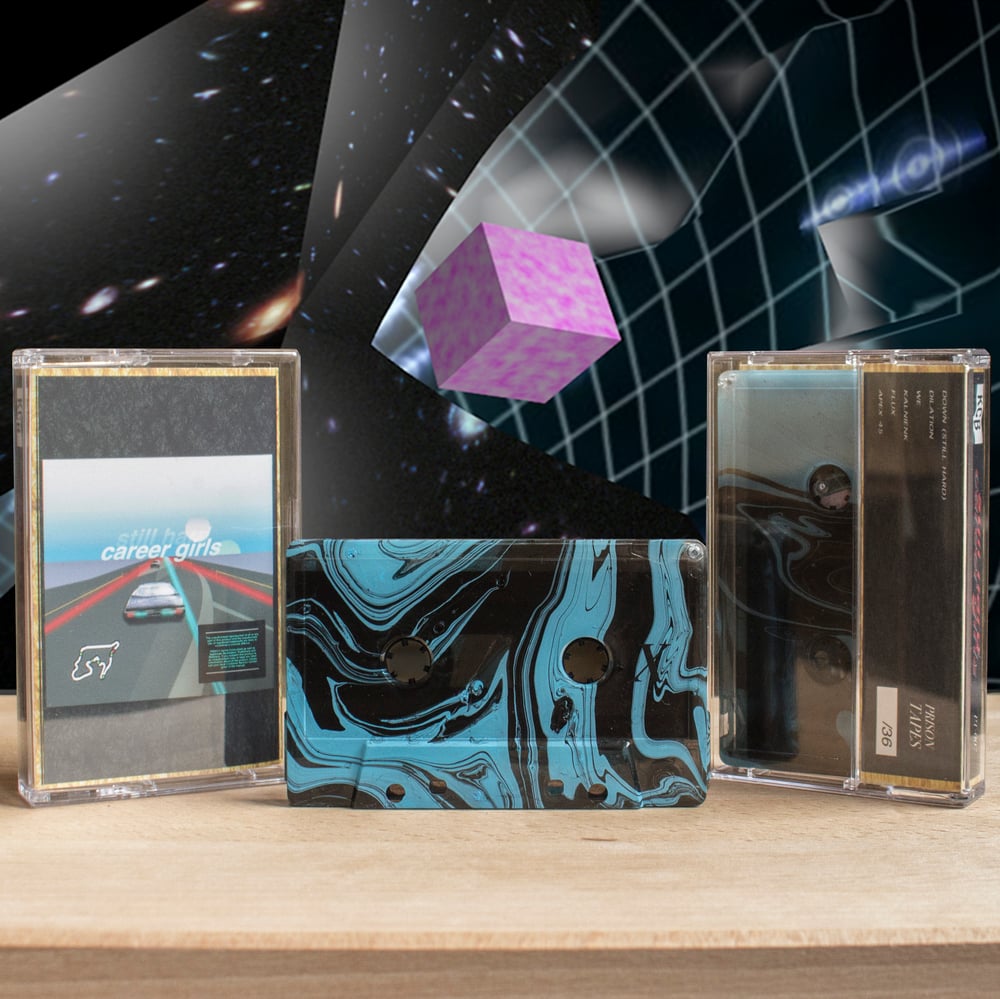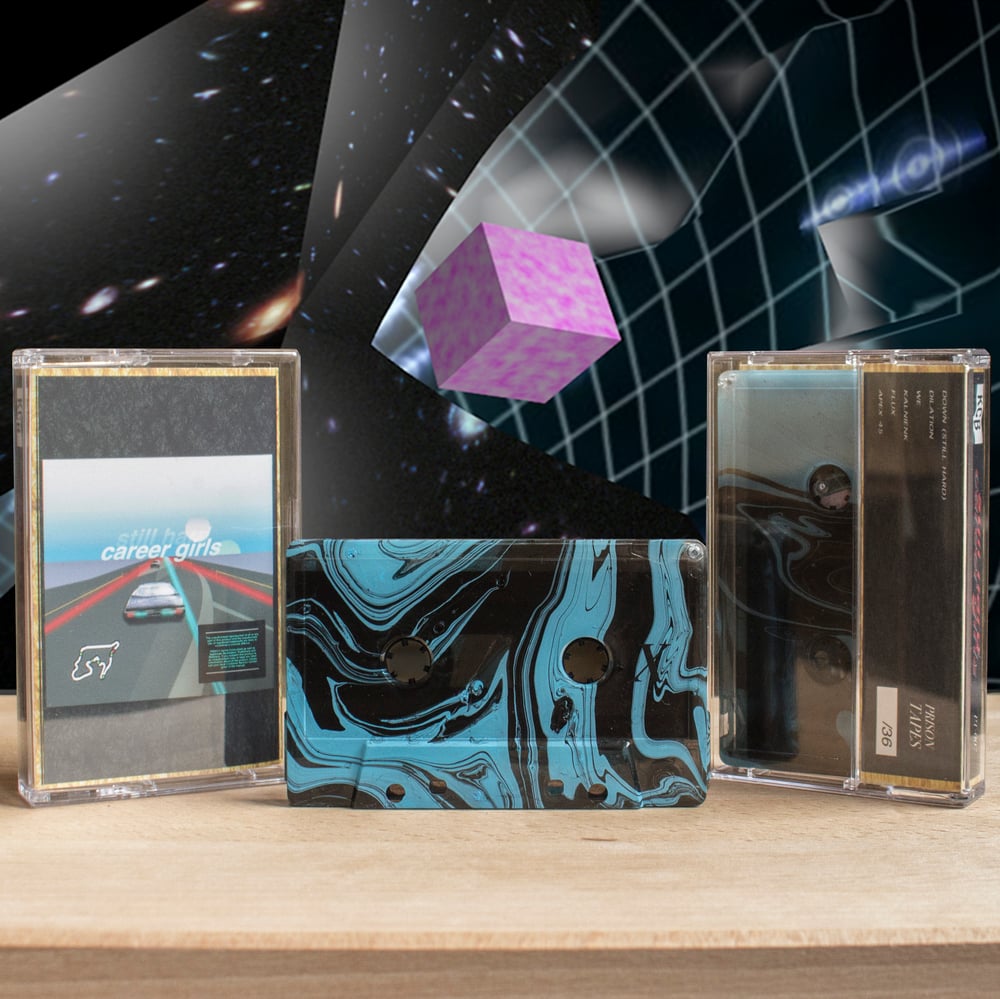 CAREER GIRLS - "STILL HARD"
$9.99 / Sold Out
"The beauty of Career Girls, something that is only becoming more evident as Lawrence Goodwin's work progresses, is the aptness to enable an exuberant, frenetic explosiveness to his pieces - something that you soon realise is more transportive than it is hyperactive." - T. Shoebridge, The Wireless.
Verdant synth pads meld with jagged, incendiary grooves in Career Girls' sixth release to date.
Listen: https://careergirls.bandcamp.com/album/still-hard