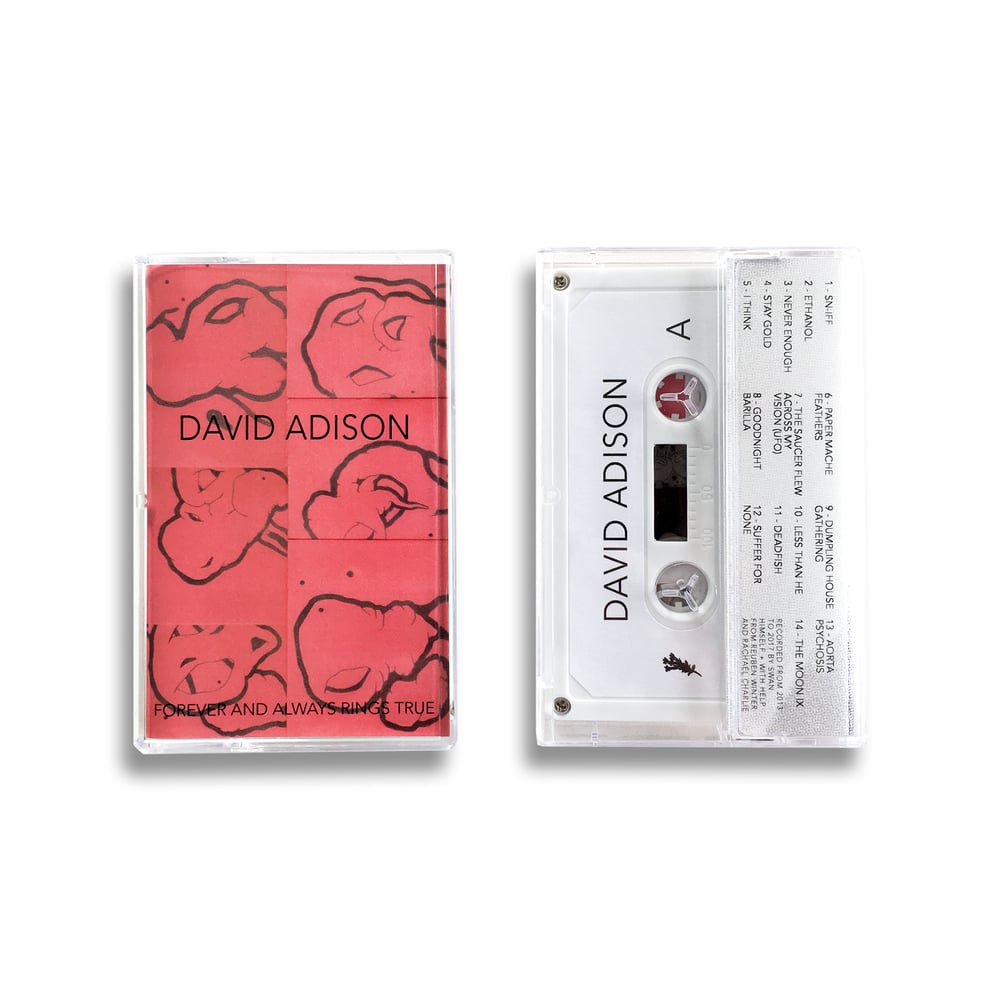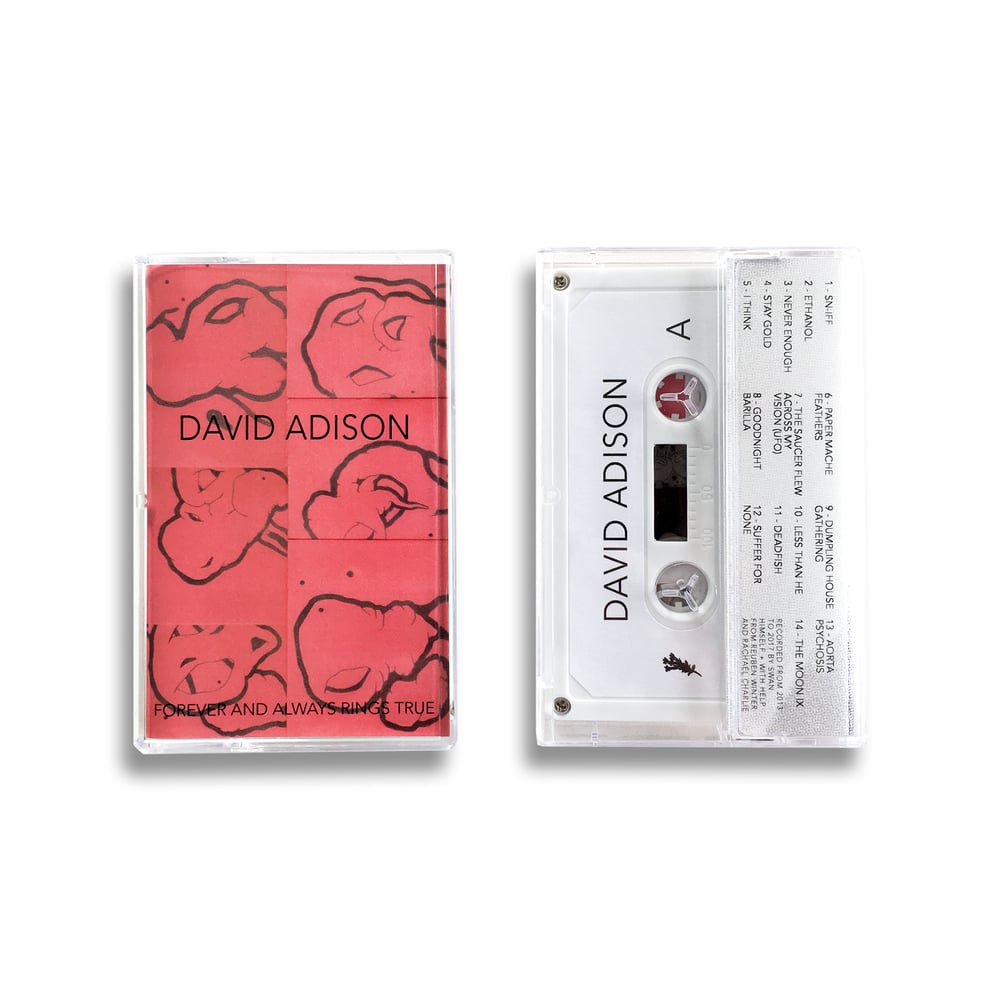 David Adison - "Forever and Always Rings True"
$9.99 / Sold Out
Music selected from various David Adison albums, mostly unreleased. "A showcase of his progression, his moods, his self understanding, of his beauty." All proceeds will be donated to the NZMF Wellbeing Service.
Curated by Rachael Charlie and Reuben Winter.
Design by Rachael Charlie.
Mastered by Reuben Winter.