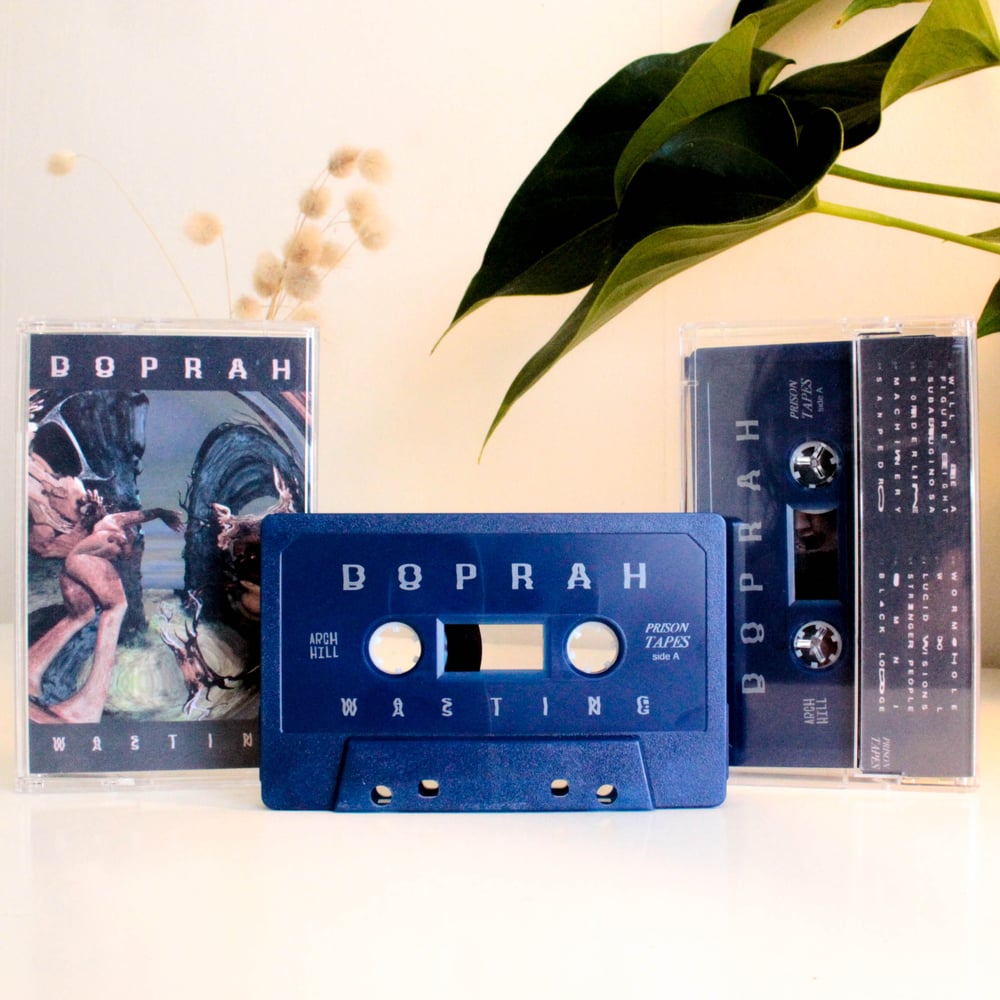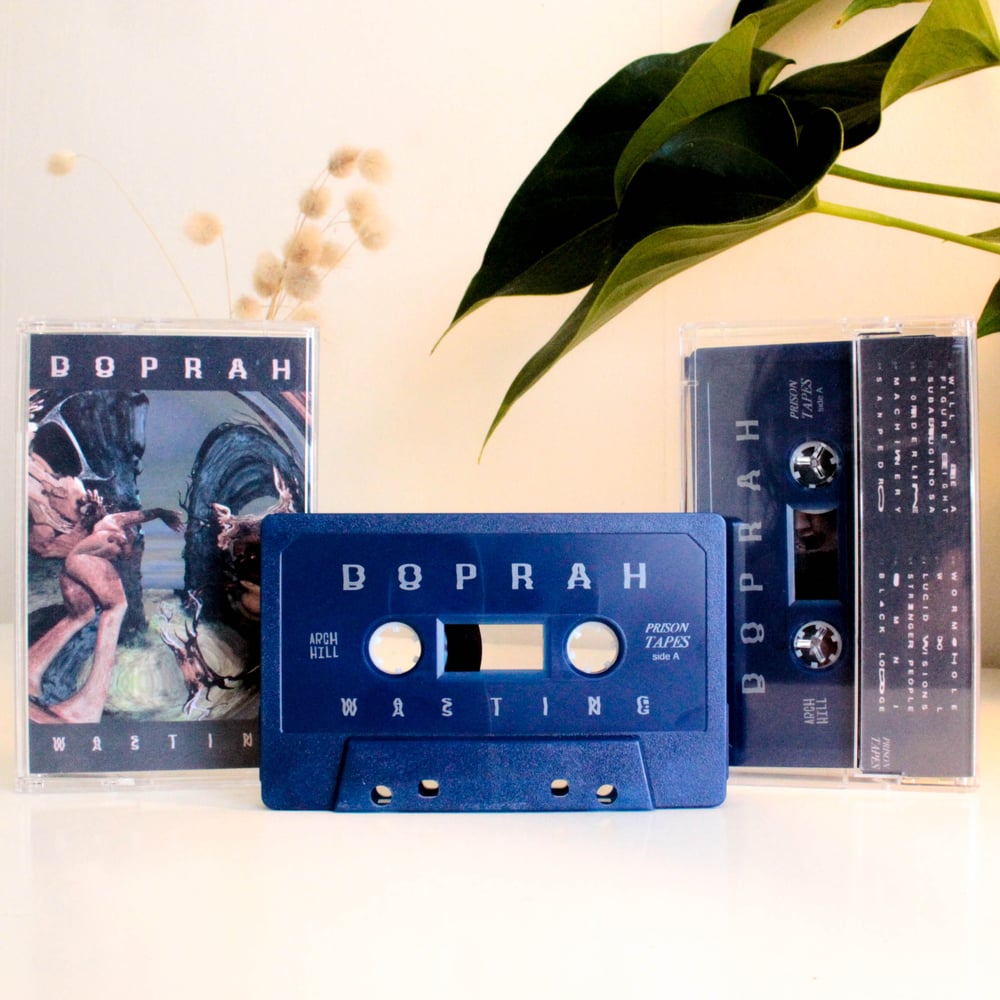 DOPRAH - "WASTING"
$9.99
Includes a free download!
"Following the success of their breakout self-titled EP and a series of captivating videos, Doprah return with their highly-anticipated debut album Wasting. From the eerie, reed-filled depths of its' conception and recorded over a period of three years following 2011's Christchurch earthquake, the album's atmosphere is dark, undulating and electric. Sounds throb, crack, glisten and weave across a genre-melting sonic landscape."
In association with Arch Hill Recordings.