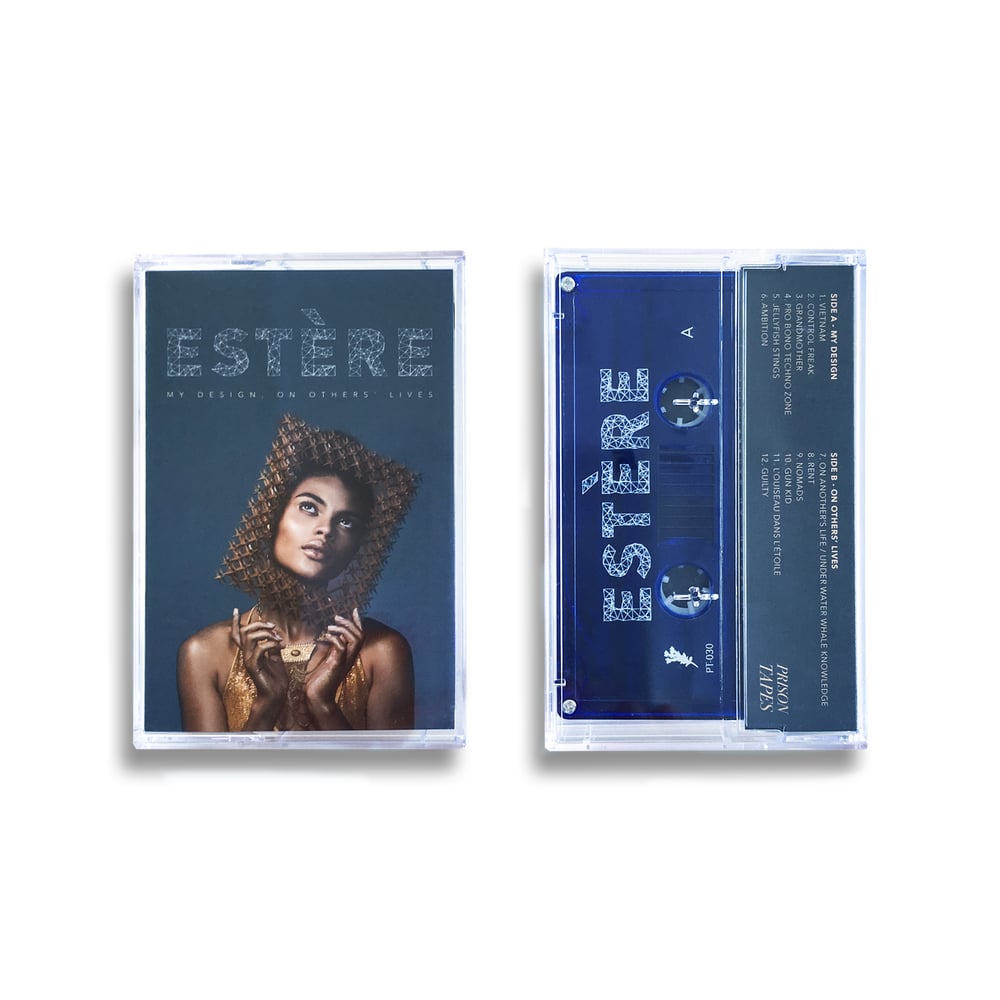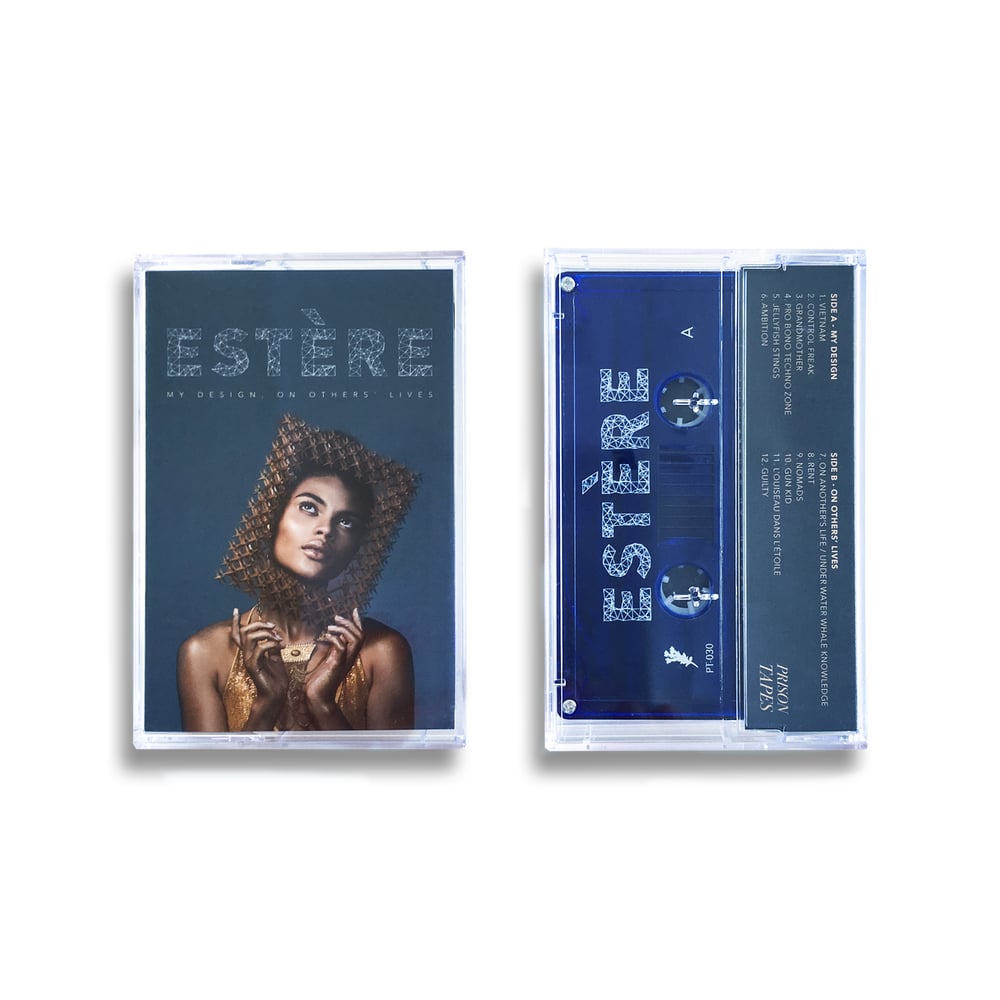 Estère - "My Design, On Others' Lives"
$9.99
Estère's unique brand of Electric Blue Witch-Hop creates an unparalleled melange of music. Acclaimed as a performer of unique calibre, her catalogue for support slots includes opening for the likes of Grace Jones, John Cale, Flume and Erykah Badu.
Referencing the meaty side of electronic music with thick bass atop weighty drums then contrasting it with organic acoustic textures - Estère bedecks her production with a rich elastic voice and punchy, ethereal melodies.
All tapes come with a digital copy of the album.
Listen here: https://estere.bandcamp.com/album/my-design-on-others-lives