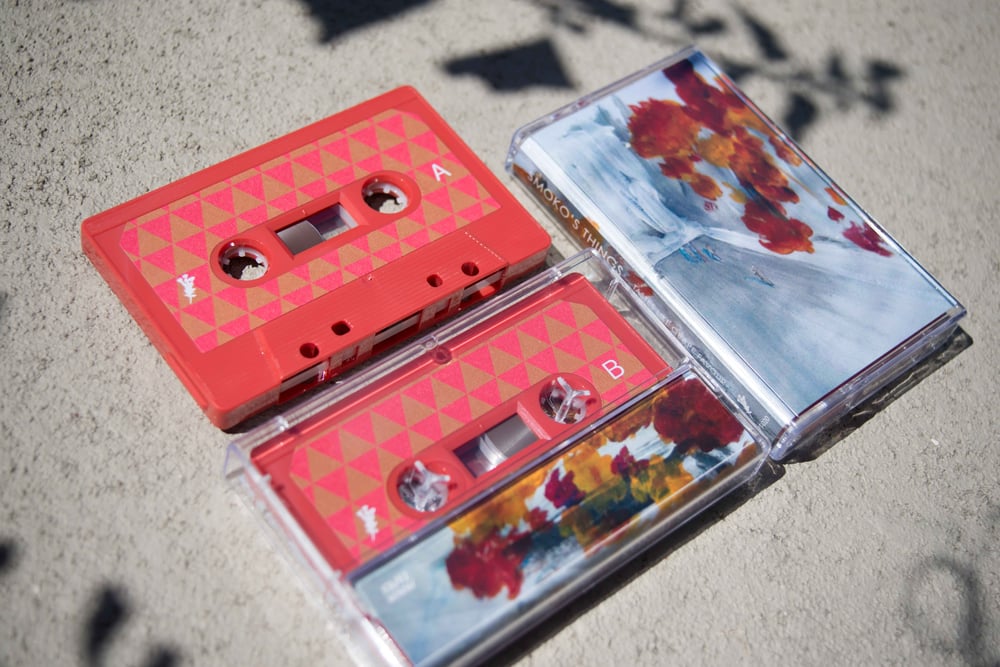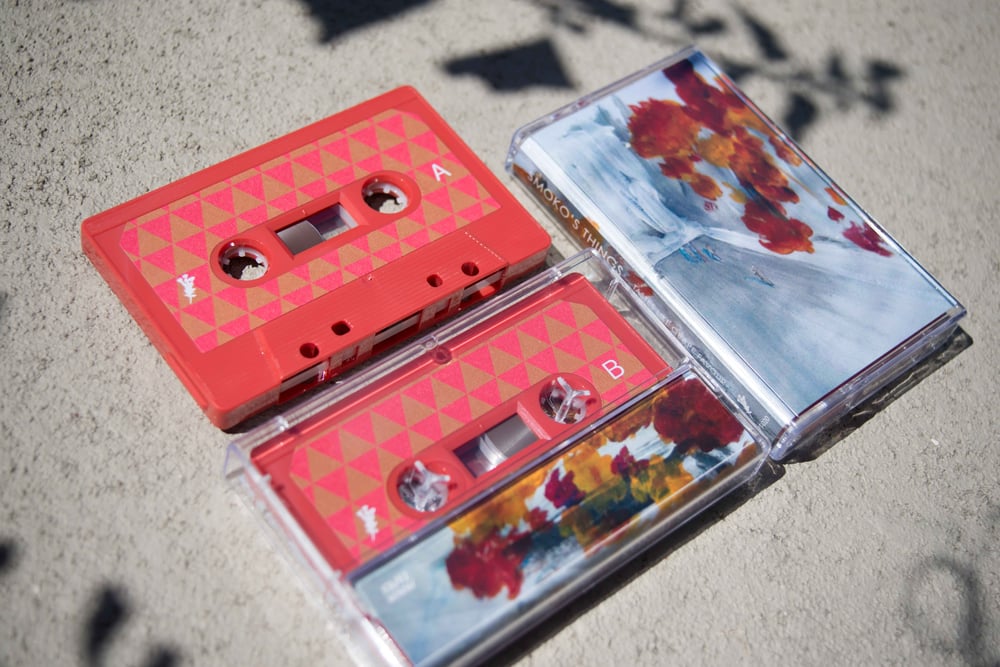 Smoko's Things - "Tastes Like Grape Flavour"
$9.00 / On Sale
"You can take your jeans out of the party, but you can't take the party out of your genes."
A compilation of Auckland's strangest online pseudo-persona-nyms dragging their fingers deep and inviting listeners into a living, breathing ecosphere of warbled internet bangers, afrodrum rhythms and PC Music inspired melodies.
Featuring tracks from Major Crimes, Ages Powerflip, doobiescoo and more...
Comes with a free digital download!